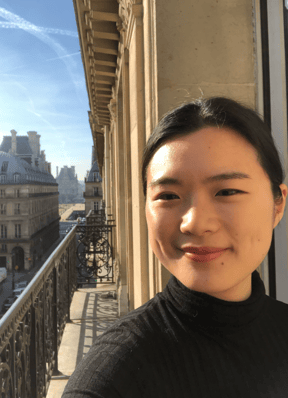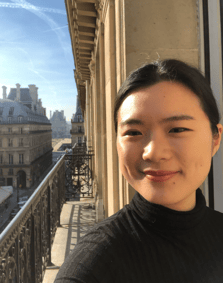 is run by Ying Ying Yang.
I am a proud graduate of Parsons School of Design in New York City, where I earned a Bachelor of Arts degree with honors in Product Design. I have leveraged my foundation in design principles and techniques that I learnt there to create products that are both functional and beautiful.
At Tory Burch, I gained years of experience in creating luxury accessories that can stand out in the market. There, I challenged myself to design a diverse range of products for various demographics. I pride myself on my ability to turn ideas into reality with creativity and attention to detail.
Think we might work well together?
Let's hop onto a 20min call.


More Questions? Get in touch