Accessories Design Services by Ying Ying Yang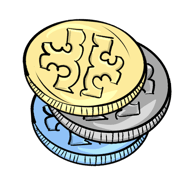 Based in South Korea, I work while you sleep, extending your day and delivering results for the next.
Nurtured by years of experience at Tory Burch, my design proficiency guarantees quality delivery every time.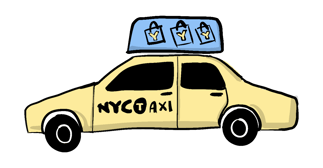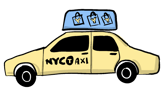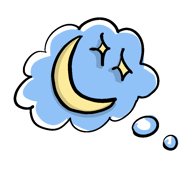 I'm the ideal design partner you never knew existed.


Having immersed in this fashion capital for a decade, I can swiftly adopt your brand language in the work.
I'm well-versed in many categories.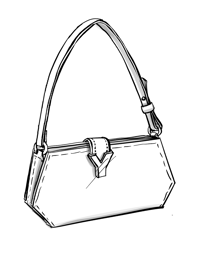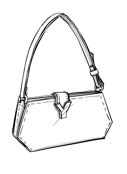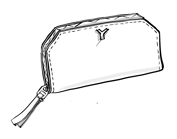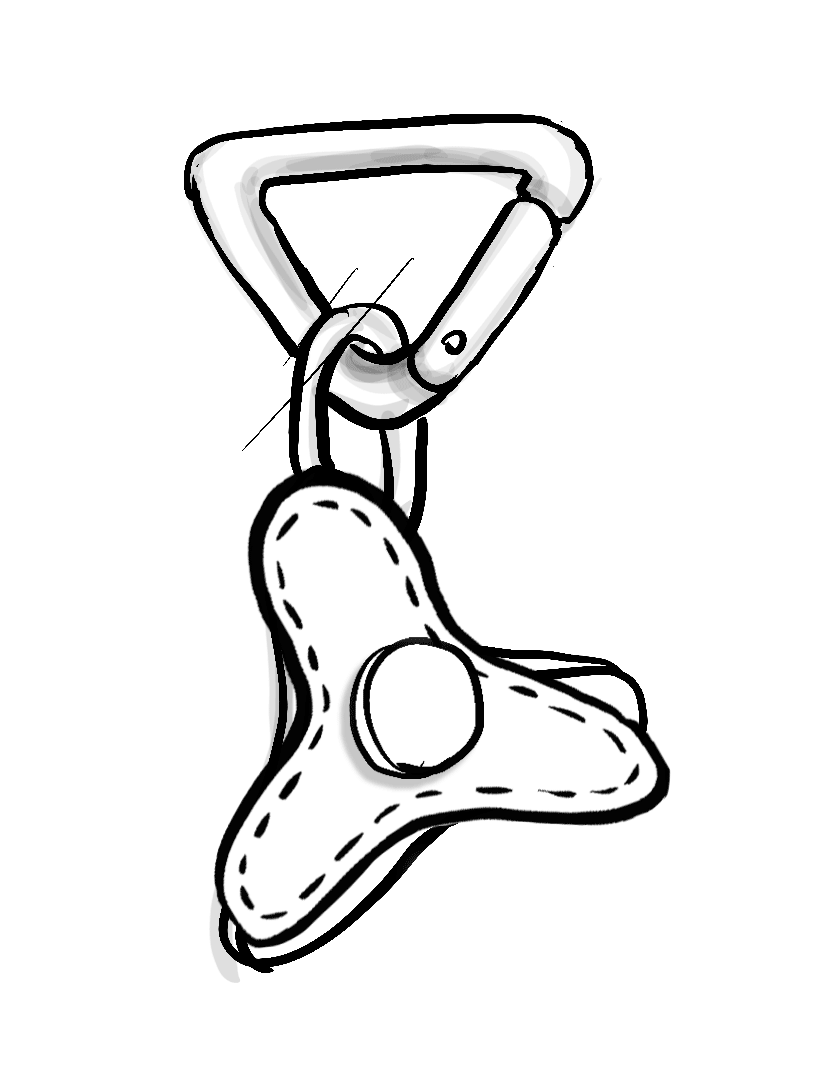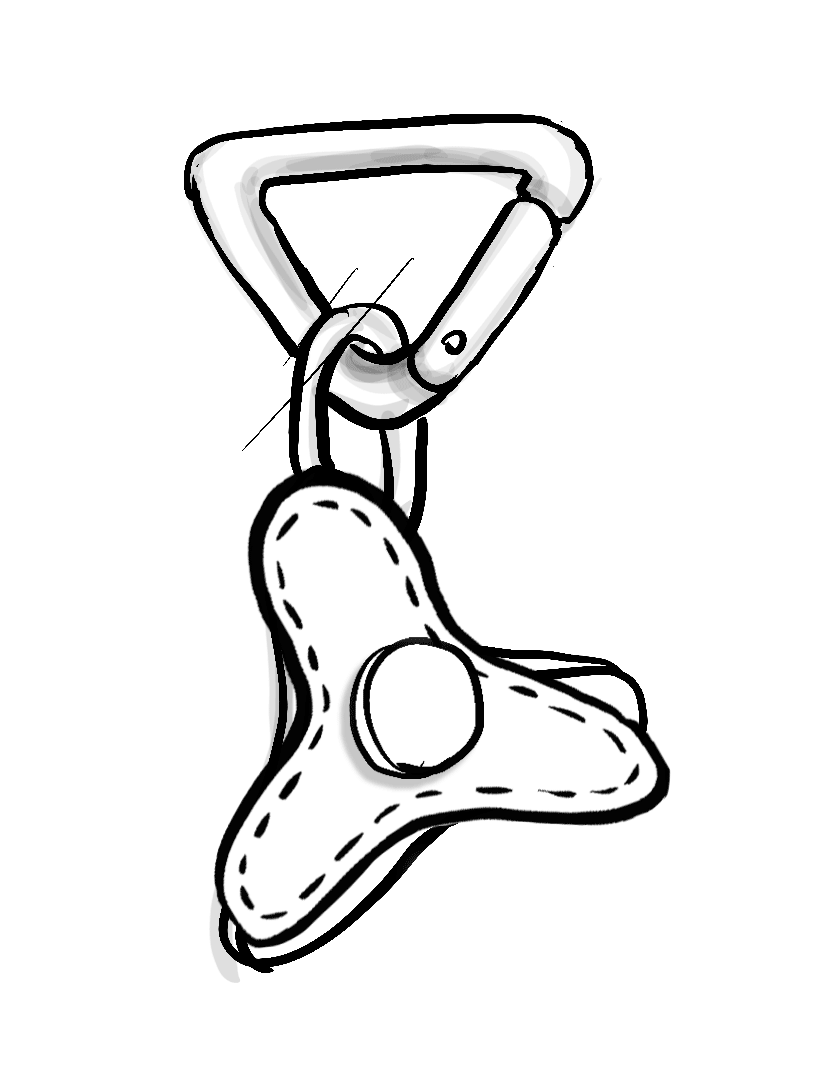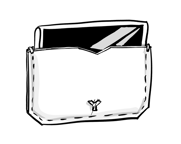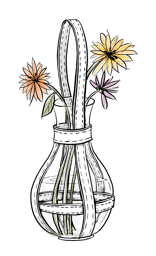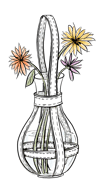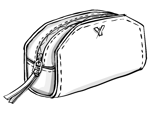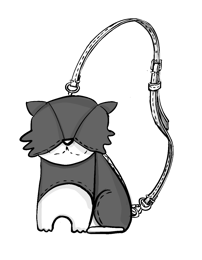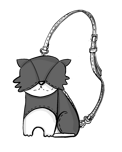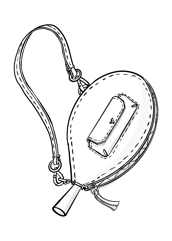 I'm excited about materials...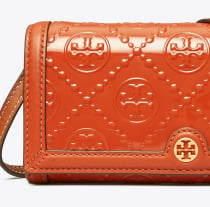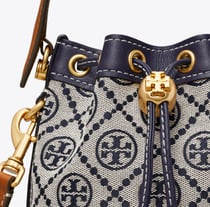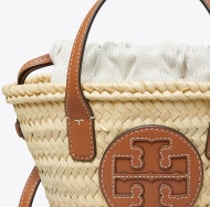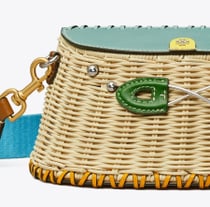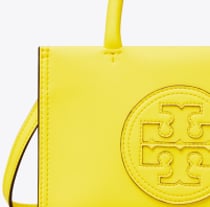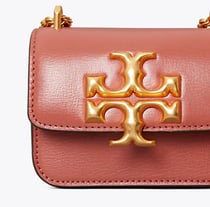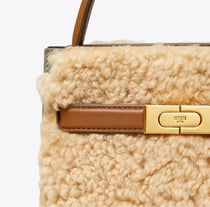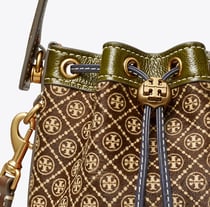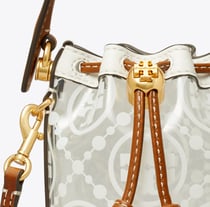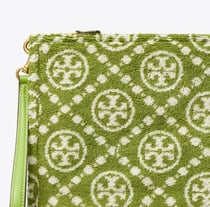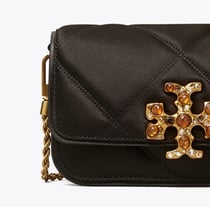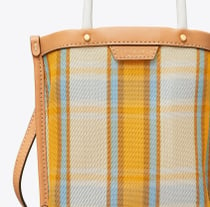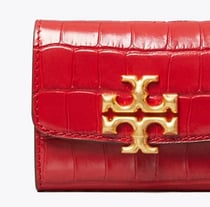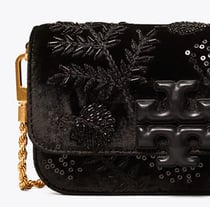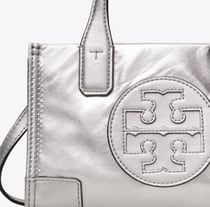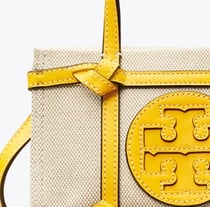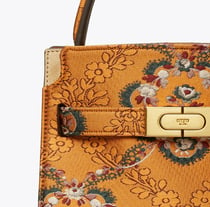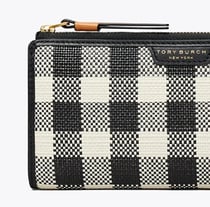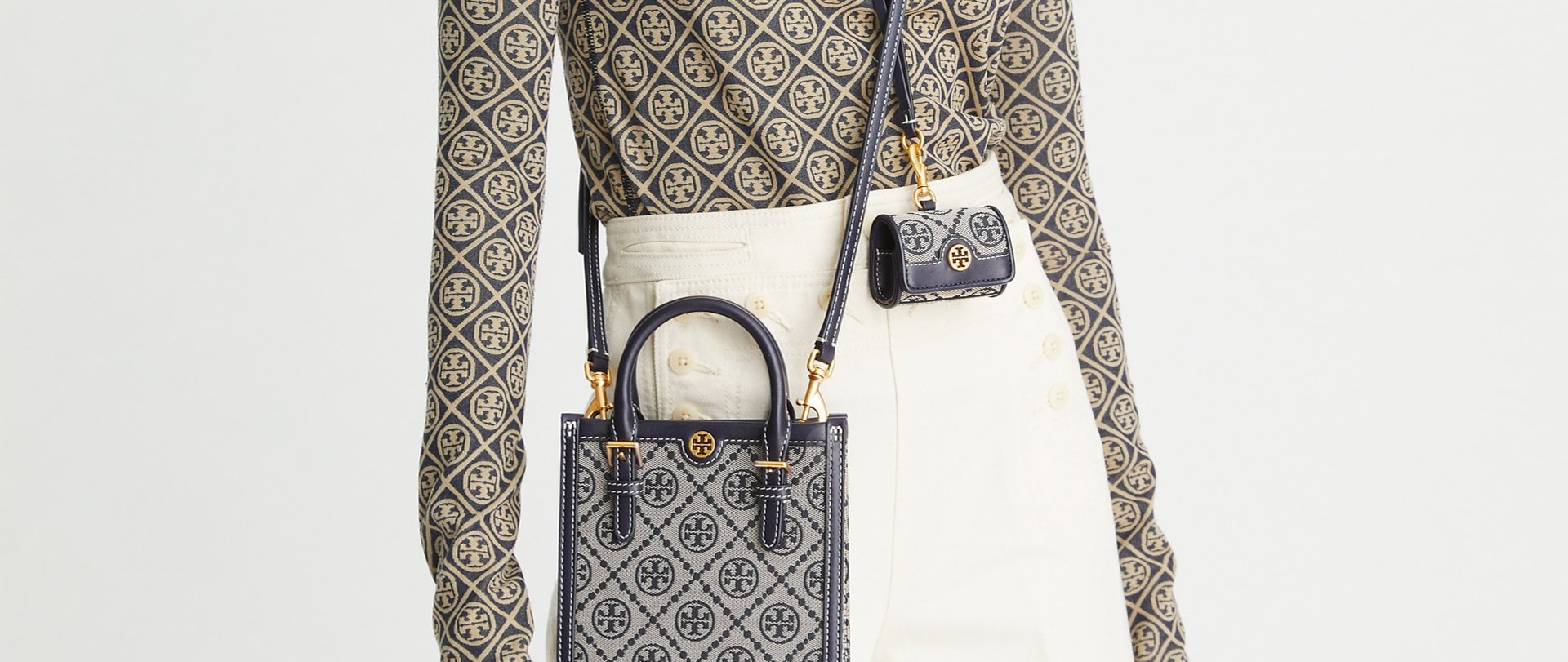 "With a clear eye for design, Ying is a professional who can consistently create balanced color palettes and creative animations. Her strong photoshop and illustrator skills allow her to work swiftly and effectively.
-
J Zhang, Design Director, Tory Burch
Previously at :






I'm here to help in the way you need.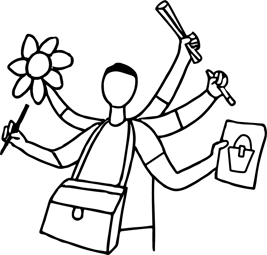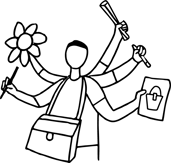 You have a lean team and budget, but need extra hands for research, sketch, CADs, and tech pack during those extra busy days. I'm here to be your trusted partner.
No human capacity to add SLGs or that capsule collection the merchants have been begging for? I have extensive experience in these categories.
Your creative juices are endless but your time is not. Send your ideas each day and you will have the work in a bow the next. It will be like Christmas every morning.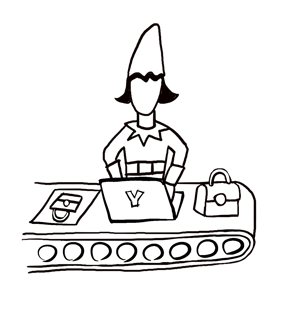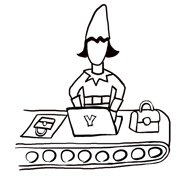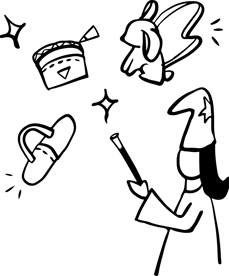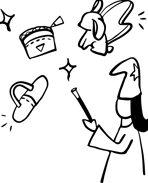 Sample Review and Correction*
*Not available to all clients, inquire on call
Hardware 3D Modeling and
Photorealistic Rendering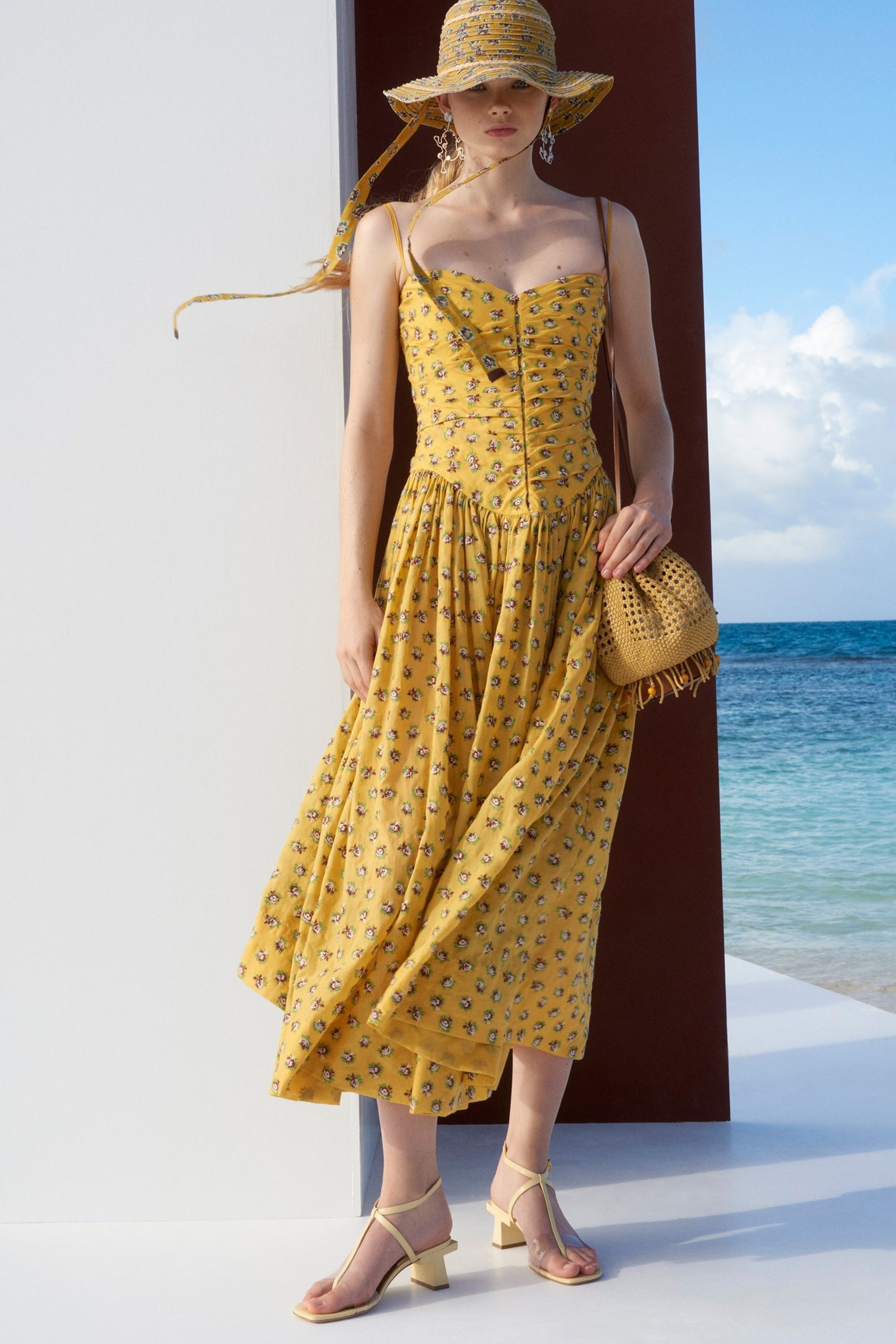 "An exceptional designer who delivers
high-quality senior designer level work
fast
. Despite time zone challenges, she made the process
seamless and easy,
and we
haven't had to call much
so far to explain my thoughts. I always have a
peace of mind
when I leave work knowing that I will start the next day with her work in my inbox. They not only
fulfill my brief and vision
but also very often
exceed my expectations
. "
H Kim, Senior Design Director, Tory Burch
Tired of multiple interviews and days of back and forth with other departments that goes no where just for one role that you need yesterday?
I value time, both yours and mine, which is why I invested a lot of time on this website for you to quickly see my work and what I can promise to deliver.
Book a call and get started as soon as next day.
"She has a can-do attitude, an infectious enthusiasm and adapts quickly to the current needs of the project she's working on.

In addition it's obvious she has a real passion for design and this shows in the sensitivity and thoughtfulness that she applies to her design work. She would be a great addition to any design team.."
- S H Lee, Owner, Prime Studio